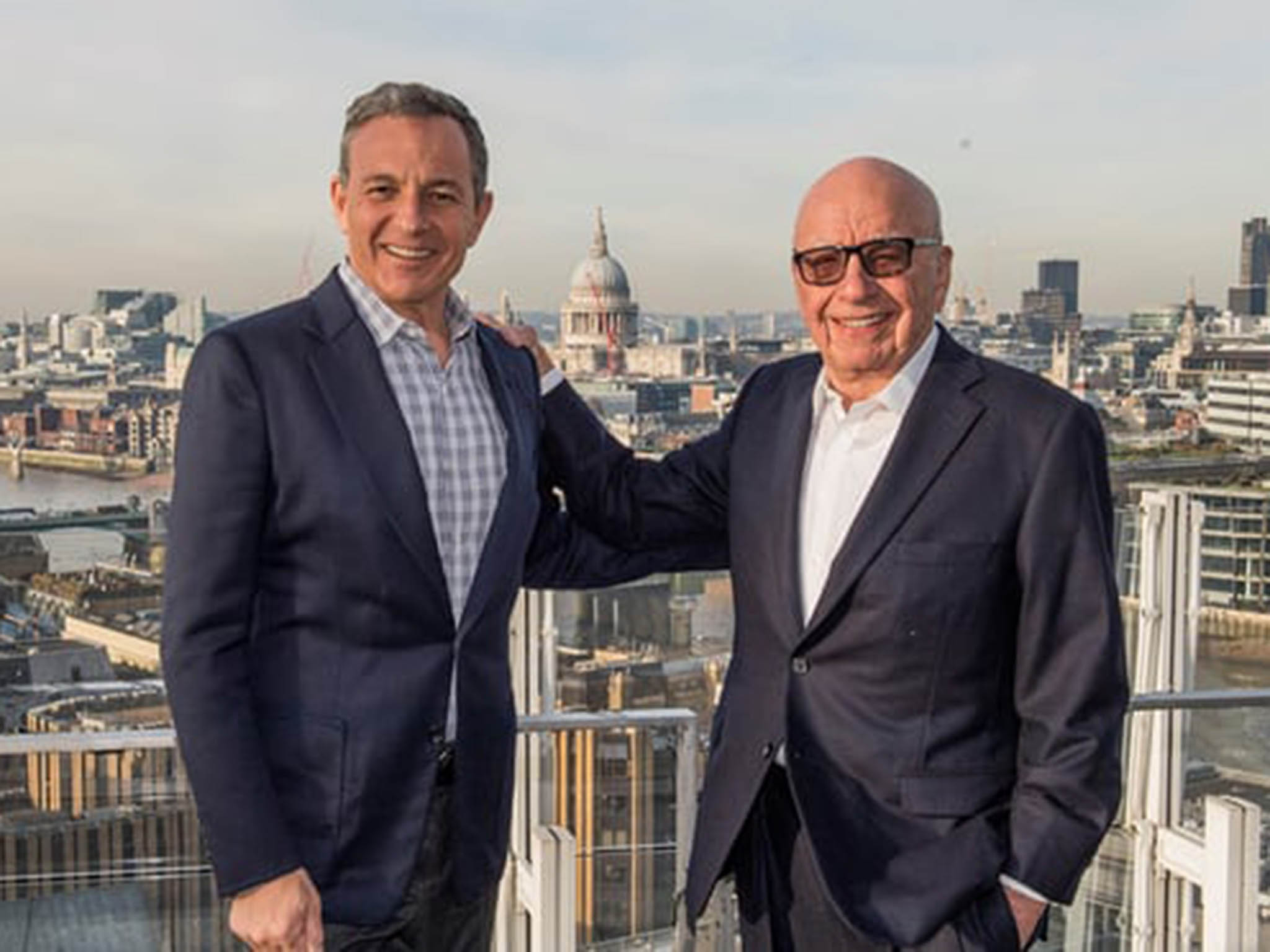 The Media Reform Coalition has issued a response to the 'notice of possible remedies' published by the Competition and Markets Authority in its on-going review of the Fox/Sky merger. Although the CMA's provisional findings recommend that the deal should be prohibited on plurality grounds, a number of 'behavioural' and 'structural' remedies are now being considered against the backdrop of a possible takeover of Fox by Disney. Behavioural remedies may yet grant the Murdochs increased leverage and influence over Sky News if the Disney deal does not go ahead or if they are able to exercise significant influence over Disney. Judging by similar conditions attached to News Corp take overs of the past, such remedies are highly unlikely to prove effective or reliable.
On the other hand, structural remedies – aimed at siphoning off Sky News from Fox – are unlikely to be sustainable in the long term given that Sky News is a loss making entity wholly reliant on Sky's infrastructural support and cross-subsidy.
It is principally for these reasons that the MRC is calling for a prohibition of the deal. Furthermore, we are urging the regulator not to add a clause allowing the prohibition to be lifted in the event that the Disney deal goes ahead, without formal guarantees that the Murdochs will not take up executive roles within Disney or increase their shareholding above the 5% agreed.
Dr Justin Schlosberg, Chair of the Media Reform Coalition, said:
"It is now widely acknowledged that the public interest is at risk if the Murdochs were to assume full control over Sky News. It is equally clear that the Murdochs cannot be trusted to abide by superficial remedies such as independent boards, and that they are unlikely to be content with a minority stake and marginal voice within Disney. Given that structural separation of Sky News just won't work, the only reasonable and practical outcome of this review is prohibition and it should not be lifted in the event of the Disney deal going ahead without guaranteed checks on the Murdochs' influence over Disney."
Read the full submission here.