Upcoming Events
Lessons from community media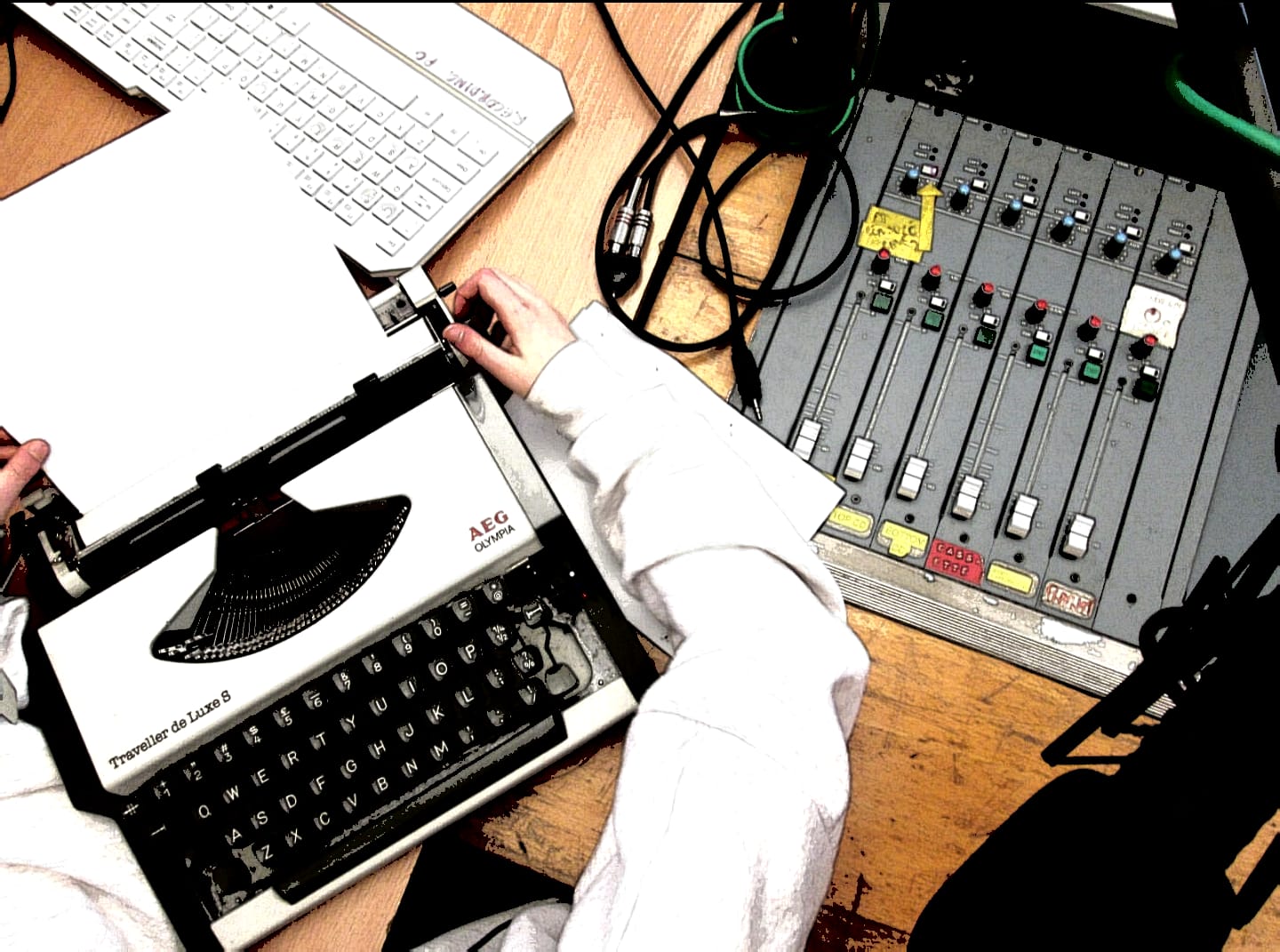 At its best, community media is the media we all need – a space where anyone can take part, tell their stories and learn more about themselves and others. With 300 community radio stations and 20 local television stations, there are thousands of people across the UK who know first-hand the power of giving communities the chance to speak for, and to, themselves. But the sector is hugely underfunded, and often overwhelmed by commercial competitors and larger institutions like the BBC.
This event, organised by the Media Reform Coalition and Soundart Radio, looks at the future of community media in turbulent times. What could accountability look like, if we thought of it less as following government rules and more about being responsible to each other? How could national broadcasters positively support and learn from community media? And what do we do when the idea of 'community' is often weaponised against the people that need it most?
Part of the MRC's The BBC and Beyond: Reimagining Public Media campaign, the discussion will feed into a Manifesto for a People's Media later this year.
Speakers: Lucinda Guy – Soundart Radio; Caroline Mitchell – co-founder of Fem FM; Shemiza Rashid – Inspire FM & Radio Lab
Protest, dissent and the media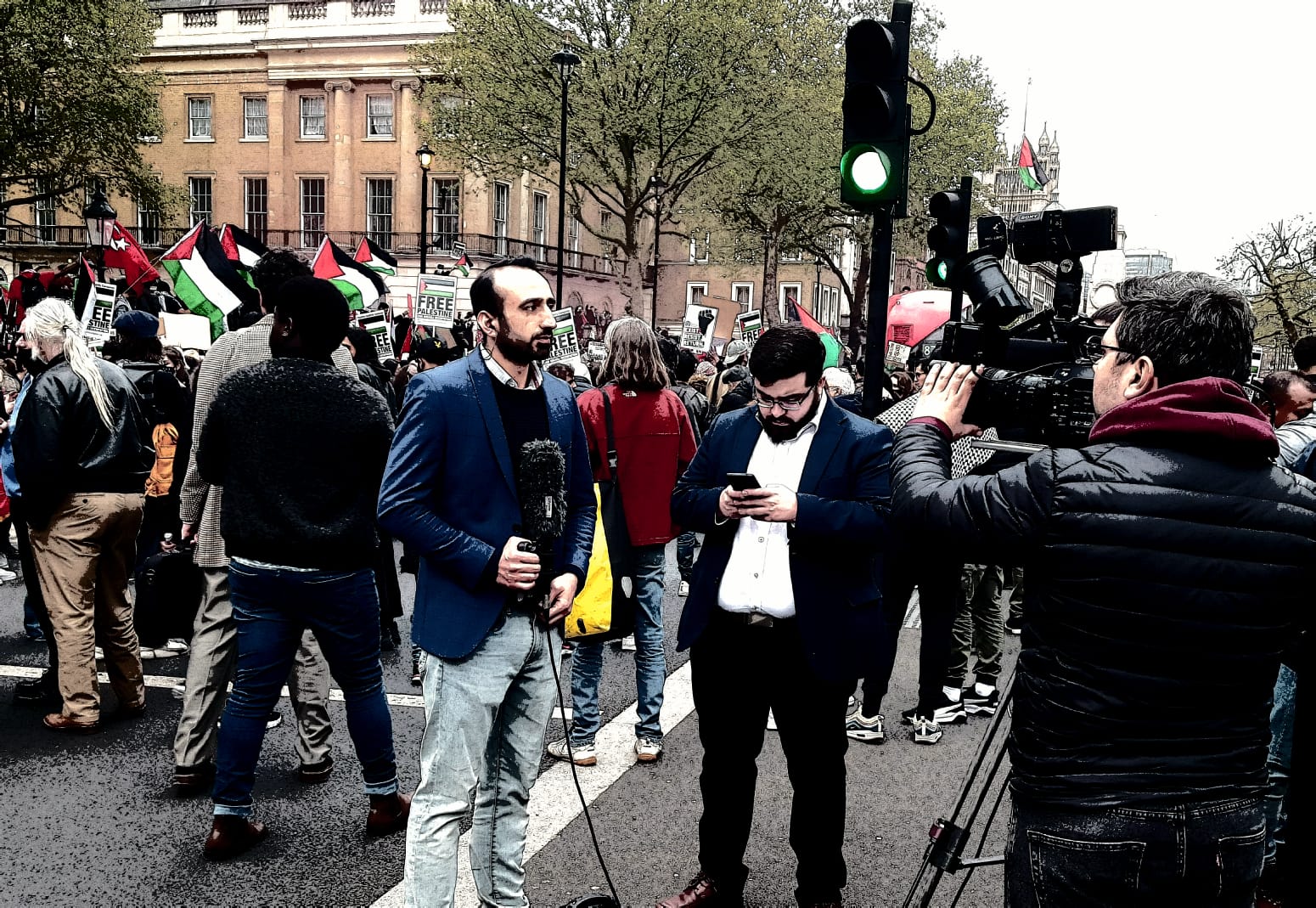 Protests, street movements and uprisings often make the headlines, from last summer's Black Lives Matter protests to the recent Kill the Bill actions. Yet the headlines rarely reflect what happens on the ground. Misrepresentations and outright lies have been used to cover up police brutality, from exaggerations of police injuries to the doctored footage from Orgreave. And even when media coverage is accurate, there's rarely enough context to make sense of what's really happened.
We know what the problem is, but what's the alternative? This event, organised by the Media Reform Coalition as part of the Writing on the Wall festival, tries to imagines the media we'd want in a society where protest was seen as a necessary part of changing the world. What kind of media institutions can really capture the complexities of protest movements, and do broadcasters like the BBC and Channel 4 ever come close? What do ideas like 'balance' and 'impartiality' mean for reporting on protest? And what kind of public digital technologies could help build our movements without selling them back to Facebook and Google?
Speakers include Cameron Joshi (Global Justice Bloc), Anatasia Veneti (Bournemouth University) and Billy Vitch.
Past Events
'Trade Unions, Workers' Rights and the Media'
May 5th 2021, jointly organised with Media North as part of the Sheffield Festival of Debate. With Nick Jones, former BBC industrial correspondent; Sarah Wooley, Bakers Union General Secretary; Jim Boumelha, International Federation of Journalists; chaired by Granville Williams from Media North. The discussion talked about the rise of new unions taking on the tech platforms, and how these often can get better media coverage than older established unions. It also covered the decline of industrial correspondents, and the lack of industry-specific knowledge amongst journalists, along with the working conditions that are affecting journalists' abilities to cover labour disputes fairly. Over 3700 people watched live.
'What have we learned from international coverage of Covid?'
April 30th 2021, jointly organised with the International Broadcasting Trust. With Liliane Landor from Channel 4 News; Vanessa Baird from New Internationalist; Indi Samarajiva, writer living in Colombo, Sri Lanka; Camilla Knox-Peebles, CEO of Amref Health Africa UK; and Romilly Greenhill, UK Director, ONE Campaign; chaired by Prof Natalie Fenton. The conversation talked about how the pandemic has changed how media is produced, how international coverage is affecting debates around vaccine equity, and how the continued colonial perspective within much of UK media has prevented us from learning important public health lessons from around the world. Over 2600 people watched live.
'The solution or the problem? What should we do with our public service media?'
March 20th 2020, part of the Media Democracy Festival. With Tom Mills, Pascale Robinson, Clive Lewis and Debs Grayson. The conversation covered how we build public support for renewed public media, alternatives to the licence fee, and whether the BBC can be seen as like the NHS. Clive Lewis questioned whether all media should really be seen as public media, since they all play a vital role in democracy. Over 13,000 people watched the event across different platforms.