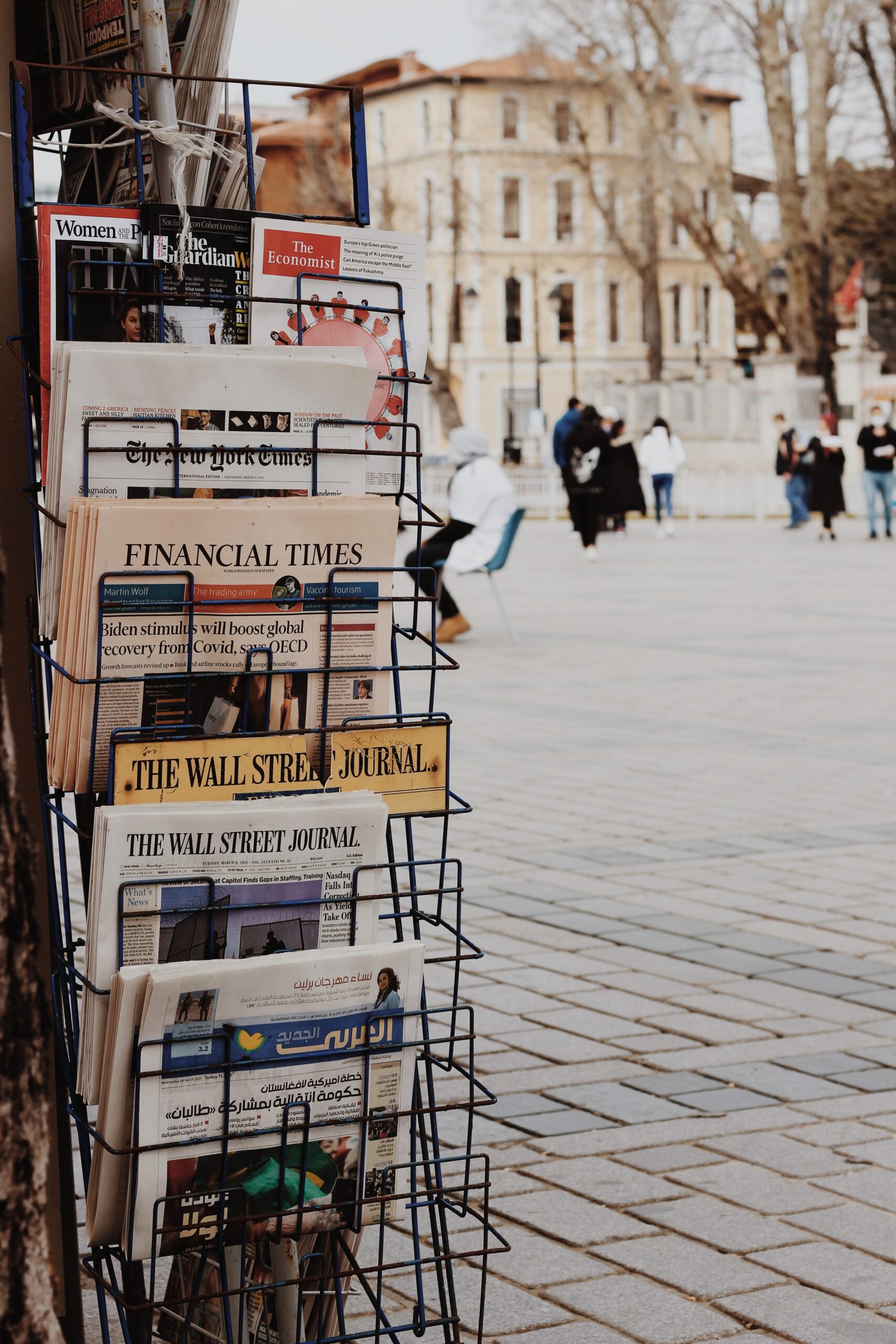 Photo by Hatice Yardım on Unsplash
Hi everyone, Eliz Mizon here with the Media Reform Coalition blog.
For even more media news and analysis, the latest media reform campaigns, and relevant content from around the web, visit my Power and Pop Culture newsletter.
For now, here's your media news digest:
Upfront approach wins over rail strike critics
The RMT's press officer John Millington has written a piece for The Journalist about the decision to put Mick Lynch in front of the cameras in a weeks-long media blitz.
Reinstate Des Freedman and Gholam Khiabany
Sign the open letter to demand reinstatement of Des Freedman and Gholam Khiabany, the head and deputy head of Goldsmiths media dept who have been suspended after writing an email to students about how the ongoing strike action could affect them.
Des Freedman is a founding member of the Media Reform Coalition.
This Week's Media News:
See you next week!