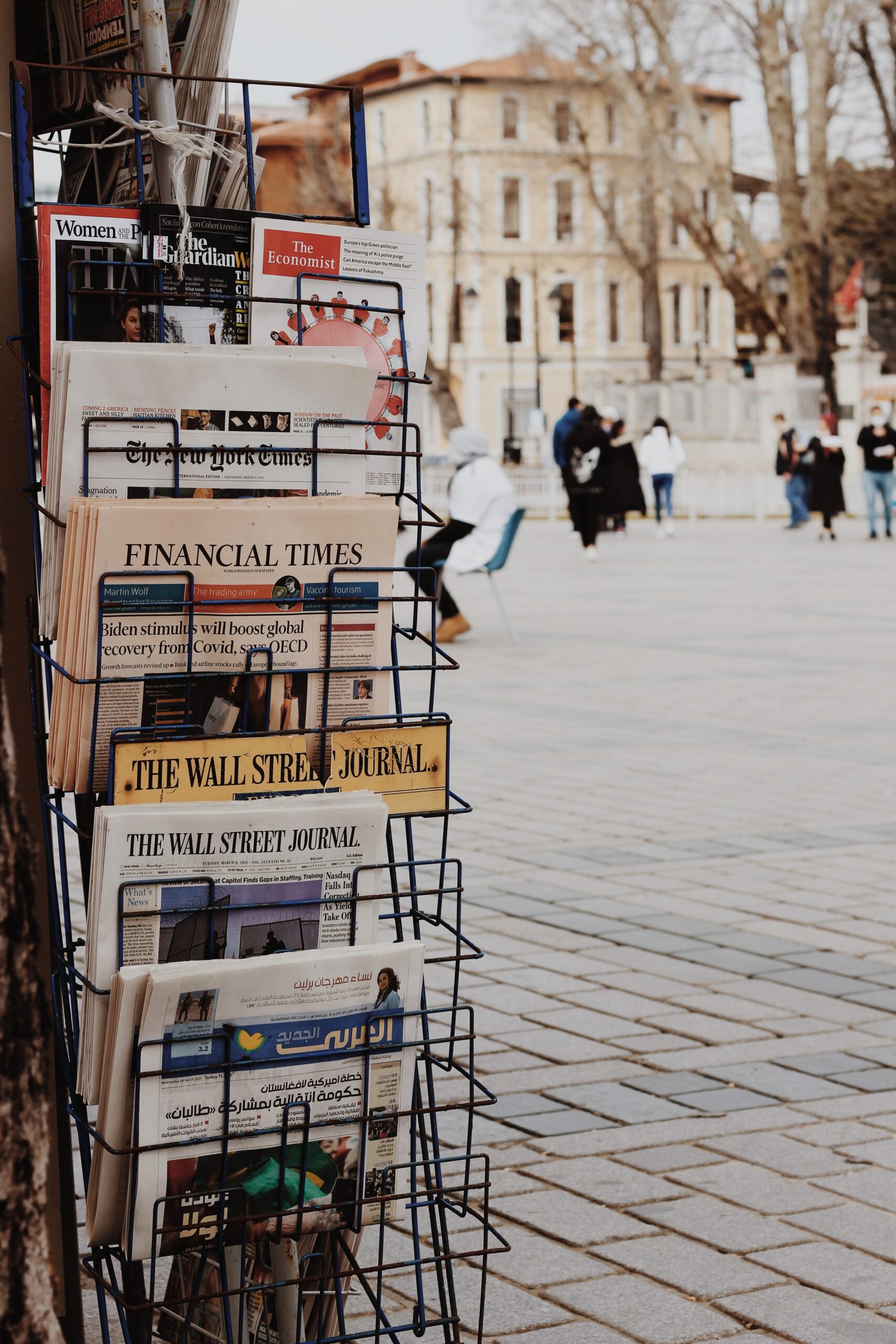 Hi everyone, Eliz Mizon here with the Media Reform Coalition blog.
For even more media news and analysis, the latest media reform campaigns, and relevant content from around the web, follow me at Chompsky: Power and Pop Culture.
For now, here's your media news digest:
Support the Leveson Defence Fund!
Our friends at HackedOff have launched a campaign in response to Boris' latest attack on press freedom:
"With an eye on shoring up his support in the press ahead of the next General Election, Boris Johnson announced plans to repeal section 40 of the Crime and Courts Act 2013. This strips out a key part of the Leveson framework for press regulation. It's an assault on the freedom of independent newspapers, and shows total disregard to the victims of press abuse.
It's a clear sign that for the next two years Johnson is keen to do favours for newspaper owners in return for their backing in a 2024 General Election."
Read more and donate here.
BBC to cut 1000 jobs, and move crucial services online
The BBC has announced a "digital-first" policy, which includes moving CBBC, BBC Four and Radio 4 to online-only services in the next few years. It is part of a £500 million cost cutting measure, which will also see the broadcaster cut 1000 jobs from its license-fee funded arm.
The services are not being 'shut down', as some have claimed, but critics note that there is likely to be a significant impact on access for older demographics as a result of this, and for children, it doesn't appear that the effects of 'persuasive technology' have been taken into account.
This Week's Media News