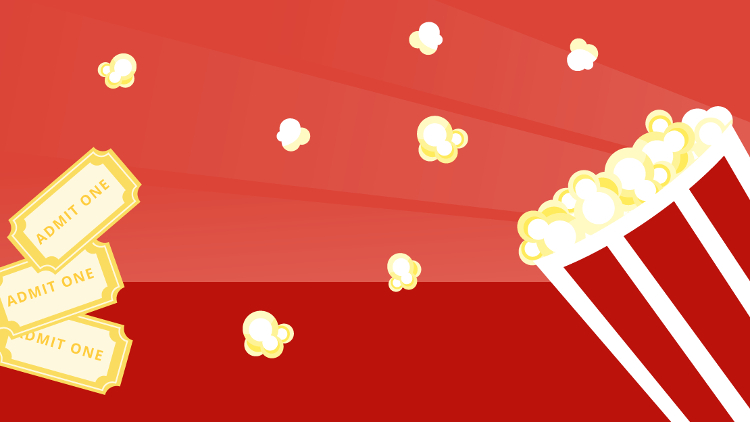 Here is a selection of videos related to media ownership, media reform etc (ordered by publication date).
Perhaps you'd like organise a screening to raise awareness of the issues where you live? If so you'll find a bunch of screening guides in our Document Library.
Please do let us know what other videos should (or shouldn't) be included here.
Who owns the UK media? (2015)

The Fourth Estate (2015)

Reclaim the Media (2014)

The Internet's Own Boy: The Story of Aaron Swartz (2014)

The Whole World Is Watching (2014)

Terms and Conditions May Apply – Trailer (2013)

Shadows of Liberty (2012)

Sext Up Kids: How Growing Up in a Hyper-Sexualized Culture Hurts Our Kids (2012)

Page One: Inside the New York Times (2011)

Miss Representation (2011)

The War You Don't See (2010)

WikiRebels: The Documentary (2010)

PsyWar: The Real Battlefield is the Mind (2010)

Videocracy (2009)

The Yes Men Fix the World (2009)

Starsuckers (2009)

We Live in Public (2009)

RIP: A Remix Manifesto (2008)

Opening Access (2008)

Steal This Film 1+2 (2006 & 2007)

Good Copy Bad Copy (2007)

Reel Bad Arabs: How Hollywood Vilifies a People (2007)

War Made Easy – How Presidents and Pundits Keep Spinning Us To Death (2007)

What a Way to Go: Life at the End of Empire (2007)

Class Dismissed: How TV Frames the Working Class (2005)

Outfoxed: Rupert Murdoch's War on Journalism (2004)

WMD: Weapons of Mass Deception (2004)

Control Room (2004)

Peace, Propaganda & the Promised Land (2004)

Rich Media, Poor Democracy: Featuring Robert McChesney & Mark Crispin Miller (2003)

Orwell Rolls in His Grave (2003)

Independent Media In a Time of War and Elections (2003)

Breaking the Silence: Truth and Lies in the War on Terror (2003)

The Revolution Will Not Be Televised (2003)

The Yes Men (2003)

No Logo: Brands, Globalization & Resistance (2003)

Toxic Sludge Is Good For You: The Public Relations Industry Unspun (2002)

Mickey Mouse Monopoly: Disney, Childhood & Corporate Power (2001)

Culture Jam: Hijacking Commercial Culture (2001)

Tough Guise – Violence Media and the Crisis in Masculinity (1999)

The Myth of the Liberal Media: The Propaganda Model of News (1998)

Project Censored: Is The Press Really Free? (1998)

Breaking The Mirror: The Murdoch Effect (1997)

Manufacturing Consent: Noam Chomsky and the Media (1992)

Network (1976)