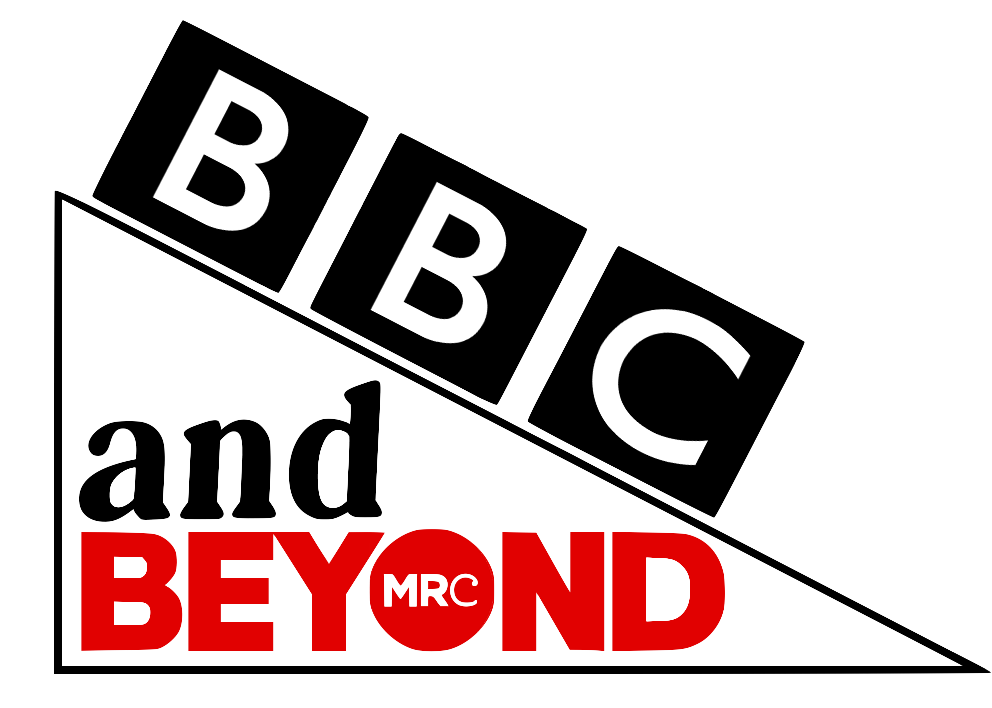 Public media are under attack. While Boris Johnson is threatening further cuts to the BBC's funding, and suggesting he might sell off Channel 4, Rupert Murdoch is launching new radio and TV stations to move Britain's public conversations further to the right. The BBC is accused of political bias from all sides, under pressure from government, commercial competitors and a public who trust its journalism less and less. And though some independent media are flourishing online, their business models are precarious, while the super-rich corporate social media platforms are flooded with clickbait and disinformation.
Major shocks like the coronavirus pandemic and Brexit have made it clearer than ever how much we need public media – accountable media institutions, run in the public interest, which help a divided society talk to each other and hold the powerful to account. Public media are essential to a functioning democracy, and for facing the huge challenges of the 21st century. Our current media system is very far from this ideal, which is why we have to fight for change.
'The BBC and Beyond: Reimagining Public Media' is a new campaign from the Media Reform Coalition to defend and re-envision public media in the digital age. In 2021, we will be holding public events with partners around the UK, capturing your visions and ideas in a Manifesto for a People's Media. What does a sustainable financial future for the BBC look like and how can we make the organisation more democratic and accountable? How can we make public service media content relevant in the age of Amazon and Netflix, and what does ethical news journalism look like online?
The Manifesto for a People's Media will be discussed with politicians and public service broadcasters, and will be fed into the BBC mid-term charter review in 2022. This will provide a much-needed public perspective on a process which is likely to be dominated by government and commercial media interests.
The campaign is just getting started, so watch this space as we announce upcoming events and ways that you can get involved.
Please contact campaign coordinator Debs Grayson at dgray012 [at] gold dot ac dot uk
Campaign Advisory Board
Dr. Marcela Pizarro – Northwestern University Qatar/former Al Jazeera English
Lindsay Mackie – New Weather Institute
Sophie Chalk – policy advisor, Voice of the Listener & Viewer
Riaz Meer – BECTU and Media Reform Coalition Co-ordinating Committee
Pascale Robinson – We Own It
Debs Durojaiye – Afrotech Fest
Rizwana Hamid – Centre for Media Monitoring, Muslim Council of Britain
Mathew Lawrence – Common Wealth
Marcus Ryder – Executive, Lenny Henry Centre for Media Diversity