We believe a truly democracy society needs a media that reflects the diversity of opinion in our society, not the narrow spectrum of views that constitute official public debate.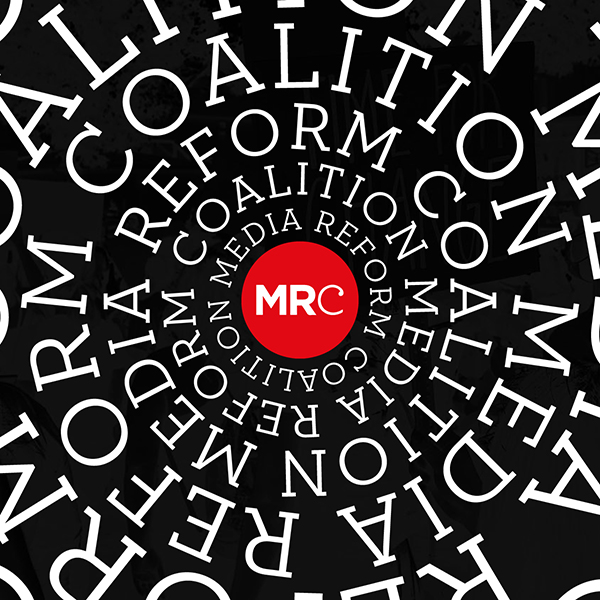 We believe that at national and local level, the powerful in public and corporate life need a media which holds them to account – and so does the media itself.
by Adam Ramsay
Ahead of the Media Democracy Festival, what can we all be doing to emulate in the rest of the UK the democratic media taking hold in Scotland?
If you'd asked me a few years ago […]