'Would Her Majesty's Revenue and Customs have been much more energetic in its own recent investigations into wide-scale tax avoidance, had the Telegraph continued to hold HSBC to account after its 2012 investigation?
There are great issues here. They go to the heart of our democracy, and can no longer be ignored.'

'All Murdoch editors, what they do is this: they go on a journey where they end up agreeing with everything Rupert says. But you don't admit to yourself that you're being influenced.
Most Murdoch editors wake up in the morning, switch on the radio, hear that something has happened and think, What would Rupert think about this?' It's like a mantra inside your head.
It's like a prism. You look at the world through Rupert's eyes.'

'Forgot to tell #Leveson it's unreasonable to expect individuals to spend £millions on newspapers and not have access to politicians'

'Bored one evening, I counted up all the number of times I had met Tony Blair. And the result was astonishing really, or slightly shocking – according to your viewpoint.
I had 22 lunches, six dinners, six interviews, 24 further chats over tea and biscuits and numerous telephone calls with him...'
We believe a truly democracy society needs a media that reflects the diversity of opinion in our society, not the narrow spectrum of views that constitute official public debate.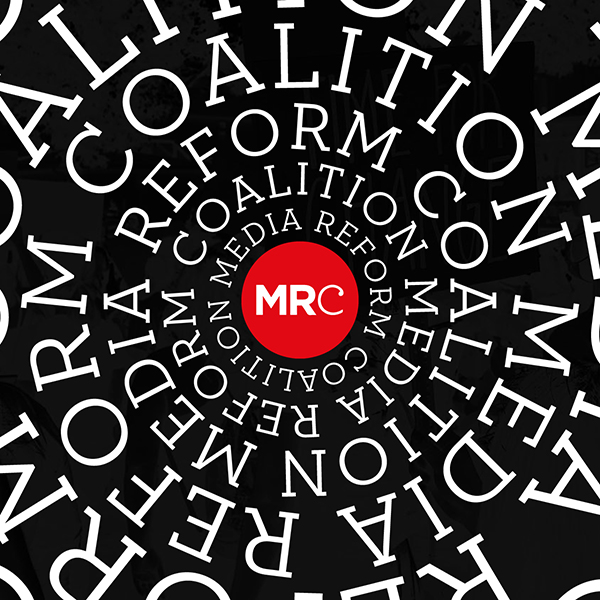 We believe that at national and local level, the powerful in public and corporate life need a media which holds them to account – and so does the media itself.
Amelia Womack, deputy leader of the Green Party in England and Wales was a speaker at the parliamentary launch of the media manifesto produced by the Campaign for Press and Broadcasting Freedom and the Media […]