We believe a truly democracy society needs a media that reflects the diversity of opinion in our society, not the narrow spectrum of views that constitute official public debate.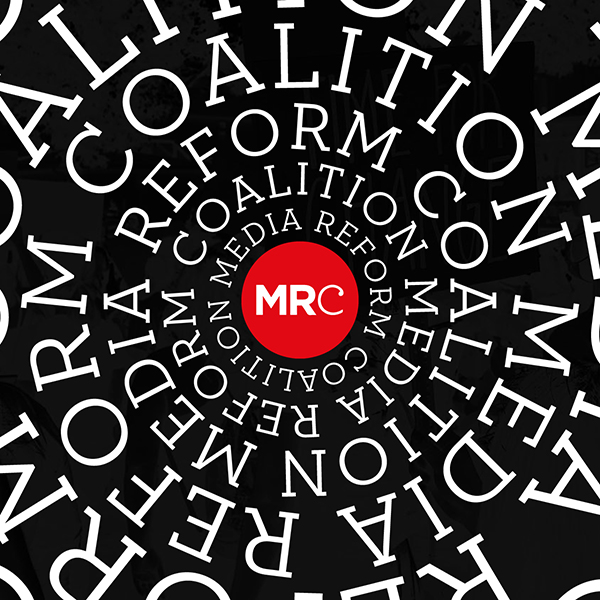 We believe that at national and local level, the powerful in public and corporate life need a media which holds them to account – and so does the media itself.
Independent press regulation takes a major step forward today with the announcement that IMPRESS will seek recognition under the Royal Charter.
IMPRESS: The Independent Monitor for the Press announces today that it is preparing to seek […]