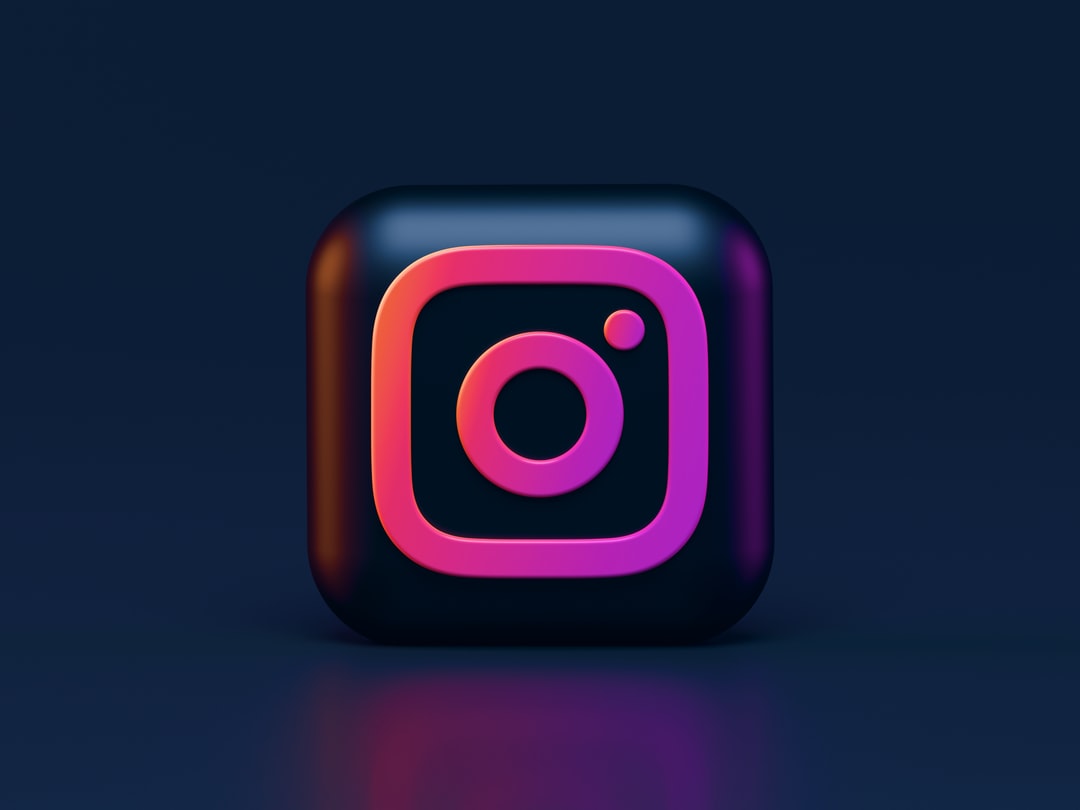 Photo by Alexander Shatov on Unsplash
This article is cross-posted from Power and Pop Culture.
***
On July 21, the UK's broadcast regulator Ofcom published the following headline from the results of their 2022 News Consumption Survey:
Instagram, TikTok and YouTube teenagers' top three news sources

Teenagers in the UK are turning away from traditional news channels and are instead looking to Instagram, TikTok and YouTube to keep up to date, Ofcom has found.
The article claims that the BBC, long the UK's most trusted news source, has this year been knocked off the top spot in the 12-15 age bracket, to fifth place.
Panic about the public getting their news from social media is not new, but recent revelations about social media's impact on childrens' mental health, in particular the headlines about the effects of Instagram's algorithm on young people, make this latest story particularly hard-hitting.
The issue with this headline—as with so many headlines—is that it obscures the specific mechanisms behind the phrase 'from social media'.
'News from social media' could be the link Brenda just posted to her latest flat Earth research. But it could also mean you regularly visit the Financial Times' Twitter account.
Steve Barnett, a Professor of Communications at the University of Westminster, called Ofcom's headline "clickbait", representing a "misinterpretation of its own data".
In response to the reproduction of the headline by outlets such as Press Gazette, Tortoise, and Power and Pop Culture, Professor Barnett reached out to say that the headline was "creating a misleading impression of young people's news consumption habits".
This is dangerously misleading from @Ofcom who – yet again – seem to be searching for negative BBC interpretations.

Proper analysis of ALL BBC platforms (not just TV) suggests top 3 news sources for 12-15s are: BBC – 39%, Instagram – 29%, TikTok – 28%. https://t.co/MCI2XsV11j

— Steven Barnett (@stevenjbarnett) July 21, 2022
"This matters." Prof. Barnett tweeted, "[Ofcom's] headlines set the tone for parliamentary reports and debates. It's irresponsible. Someone at @Ofcom needs to get a grip on how vital research data are presented."
The specific data can be found (with difficulty) on Ofcom's website in the Teens News Consumption Survey data table: line 5259 shows a net figure of 39% for the BBC.
What this means is that when you put together all teens' news consumption data—the BBC news articles teens are consuming from its website directly, and via BBC social media accounts on Instagram, YouTube etc.—the broadcaster remains teens' most frequent source of news overall.
I put this interpretation of the data to Ofcom, and received the following from the survey project manager:
"…we highlighted the prominence of social media as a platform in teenagers' (12-15s) news consumption. In this context we thought it important to highlight that more teenagers say that they use Instagram, TikTok or YouTube for news than the BBC's TV channels, BBC One/Two.

When we look at cross-platform news consumption, 39% of teenagers do use BBC for news on television, radio or online, so the BBC is still an important news provider for teenagers. However, teenagers are increasingly relying on the news that is served to them on their social feeds (57% of 12-15 year olds use social media for news) rather than going directly to BBC One/Two or other news brands."
In this context, the reality is that UK teenagers are still accessing the BBC for news most frequently overall, but they're subject to whichever BBC article their favourite platform's algorithm delivers. This will undoubtedly impact upon the topics and tones of the news they're seeing.
The number of teens who visit the BBC website or linear broadcast channels directly has been falling steadily throughout the last decade, and their favouring of the BBC is notably far lower than the 73% of all adults. But it seems important to note that they've not all fallen to the flat Earthers. Yet.