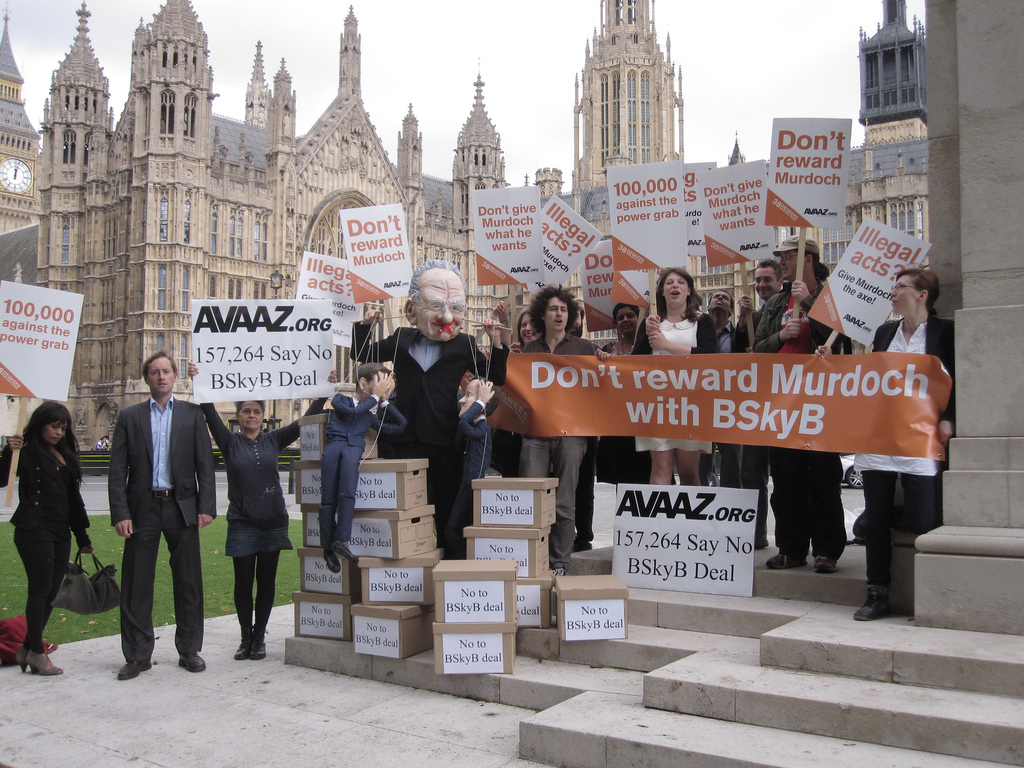 The Media Reform Coalition have today submitted a comprehensive response to criticisms of our evidence and arguments made by 21st Century Fox. The submission includes a point by point rebuttal of these critiques and reveals deep flaws and serious inaccuracies in their analysis.
As we approach the final stretch of the merger review, our submission draws attention to the problems of corporate-funded scholarly work on policy, particularly in the context of this merger where the commercial stakes and imperatives are so high.
We also include a statement by Professor Phillip Napoli, a world-renowned authority on media pluralism whose record of publishing on these issues and testimony provided to US regulators is extensive. Professor Napoli was not in any way paid for his contribution.
See summary extract below and read the full submission here.
In summary, this submission highlights the following key points for the phase two inquiry:
There is no basis for Fox's assertion that the public interest framework rests on a definitive benchmark of plurality, either in the plain words of the statute or the relevant guidance.
Contrary to what is implied by Fox, the presumption of control principle in the context of this merger is based on ample evidence of actual control exercised and exercisable by the Murdoch Family Trust (MFT) in both Fox and News Corp. It is equally based on substantive evidence of a material increase in MFT's control over Sky that would accrue as a result of this merger.
The secondary analysis on multi-sourcing and news consumption via intermediaries presented by Fox does not in any way mitigate the plurality risks posed by the merger and both authors draw invalid inferences from their data.
The available evidence strongly suggests that a) the impact of News Corp titles on the wider news agenda is profound and not commensurate with declining newspaper circulations and b) Sky News has a presence on intermediaries that is not commensurate with its relatively low online news ranking (based on page views). Consideration of both the reach and impact of News Corp titles must also take into account the rapid growth of The Sun online as well as that of Storyful (a monopoly social media news wire service owned by News Corp).
The available evidence strongly suggests that the wholesale contribution of Sky News to Global and Bauer radio stations is not immaterial and that, consequently, Ofcom's phase one review understates the significance of Sky as a wholesale news provider both within radio and in the cross-platform share of references measure.