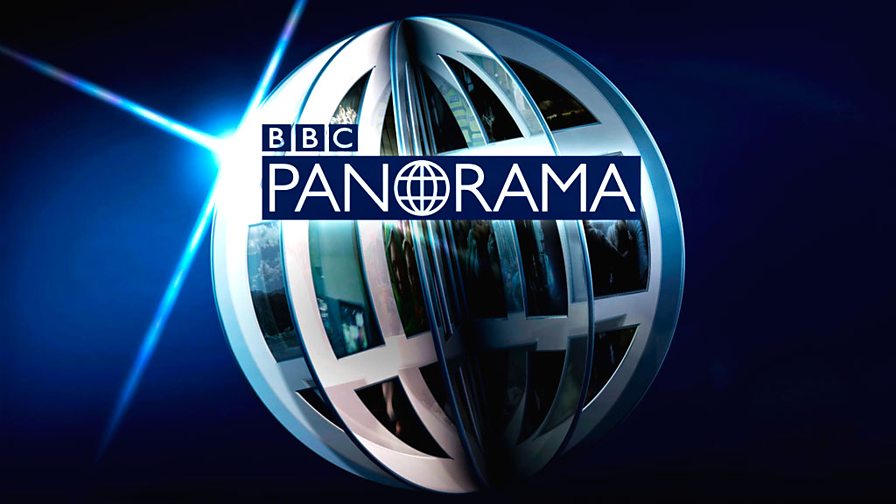 After more than 12 weeks deliberation, Ofcom have this week announced that they will not be investigating the BBC's controversial Panorama edition on antisemitism in the Labour Party.
Broadcast five months ahead of last December's general election, the programme was the third Panorama edition in four years focused on, and wholly critical of Jeremy Corbyn's leadership of the party.
The programme attracted over 1,500 complaints within two weeks of airing, raising concerns about due impartiality and due accuracy in respect of the sources selected for interview, selective quoting from leaked emails, and editorial commentary by the programme's presented John Ware, whose personal opposition to Corbyn's politics is well known.
A crowdfund campaign has been launched for a legal challenge to Ofcom's decision, citing an "egregious failure of reporting" by the BBC, and a "wholesale failure of accountability" by Ofcom.
In response, Ofcom provided the following satement
"We assessed complaints from viewers who felt that this programme was factually inaccurate and biased.  
"In our view, the programme was duly impartial. As well as highly critical personal testimonies, it included the Labour Party's response prominently throughout, including in an interview with the Shadow Communities Secretary."