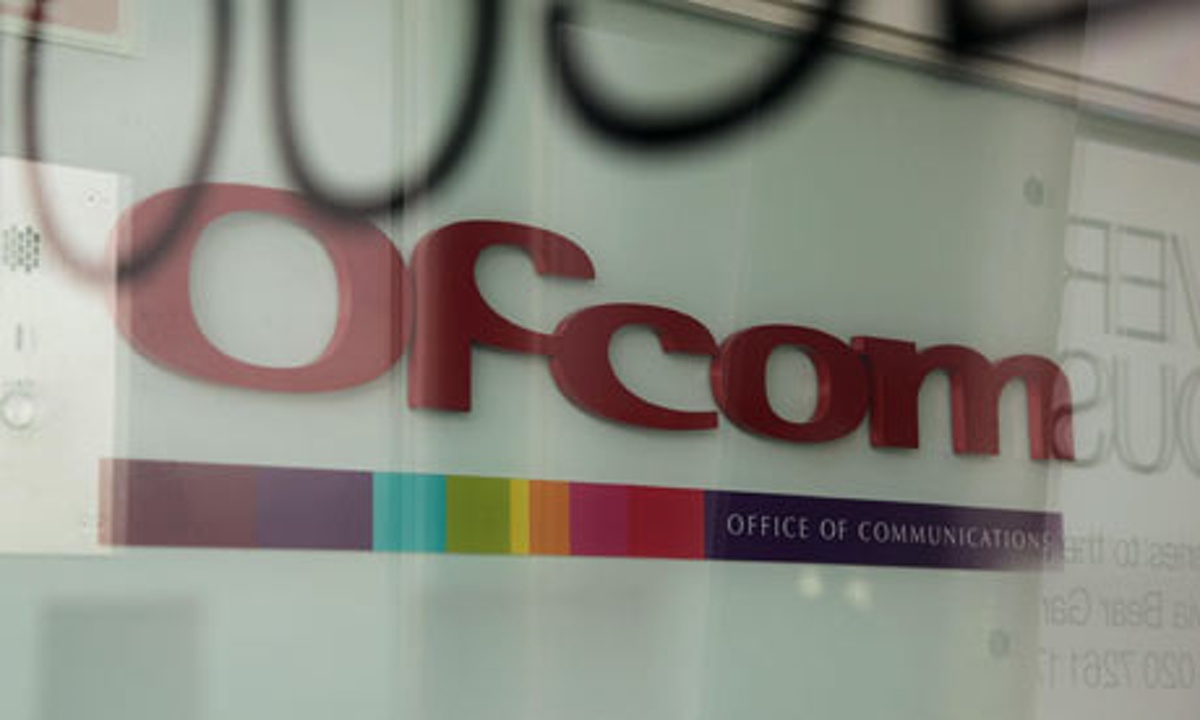 It's been five years since Ofcom first recommended changes to media plurality policy in its assessment of News Corp's bid to buy out BSKyB. But its definitive framework for measuring media plurality, announced last week, can only ever produce a feint glimpse of the extent of concentrated media power in Britain. 
In particular, we are concerned that qualitative assessments based on 'impact' risk risk singling out the BBC, and that the inclusion of digital intermediaries in consumption measures risks double counting the number of actual news sources that people consume. 
Above all, Ofcom have come up with a framework that works against the principle of clear bright lines that can trigger specific remedies and minimise the risk of policymakers being 'captured' by powerful media groups. They have done so because proposals for fixed caps on media ownership – which surfaced in the aftermath of the phone hacking scandal – were considered too rigid to account for the complexities and uncertainties of rapidly evolving news markets.
But clear bright lines are not necessarily synonymous with hard limits. They could be used instead to trigger the adoption of plurality 'safeguards' along the lines of what Ofcom calls 'contextual factors'. These include commitments to impartiality or internal plurality, as well as governance frameworks such as editorial boards and trusts that can mitigate plurality risks. If a news provider reaches a critical mass audience within or across any platform, why shouldn't they adopt certain structures or rules that help to broaden the horizon of public debate rather than close it down?
And this really is the heart of the matter.  After five years and seemingly endless inquiries and consultations, we still haven't got round to discussing what to actually do about media concentration. Ofcom have said repeatedly that it is for Parliament to determine what counts as plurality 'sufficiency'. That suggests the need for new legislation which sets out the range of applicable remedies and the basis on which they can be implemented.  Without that, and given the potential for corporate capture of media policy, there is a serious risk that  plurality reviews will do little more than rubber stamp the status quo.
Issued as a joint statement by MRC and The Campaign for Press & Broadcasting Freedom.
For comments and enquiries contact Alistair Cartwright – alistair@mediareform.org.uk, 07826 541 052.
Download a copy of the MRC's new ownership report here –
https://www.mediareform.org.uk/who-owns-the-uk-media