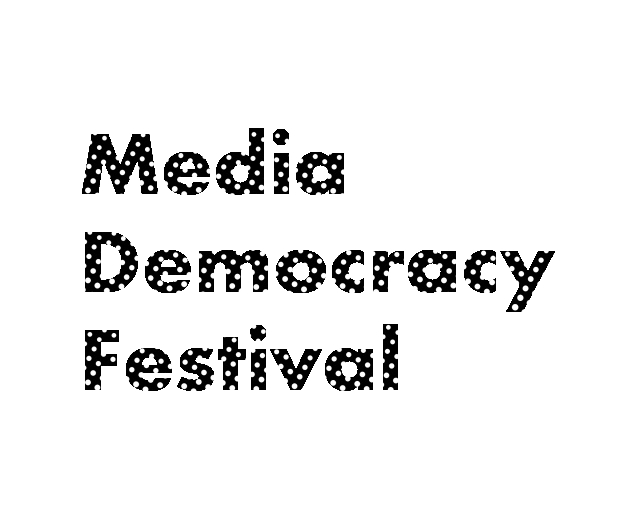 From October to December, Reclaim the Media – organised by the Media Reform Coalition and Real Media – will host journalists and media activists in 10 cities across the country to discuss the future of the media.
We will discuss the limitations of the existing media regime and how we can work to counter concentrated ownership and to promote local, independent and investigative journalism.
These discussions will be complemented by an evening of extensive media training, which will be led by New Internationalist editor Jamie Kelsey-Fry and will cover press releases, how to deal with TV and radio and how to utilise social media and alternative media.
The tour will culminate in our second Media Democracy Festival at Birkbeck College. Registration is free, but places are limited so early booking is advised. You can do so here.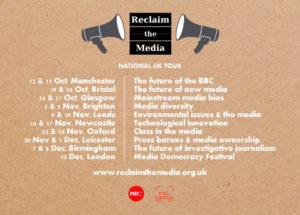 View the full tour details at http://www.reclaimthemedia.org.uk/calendar.