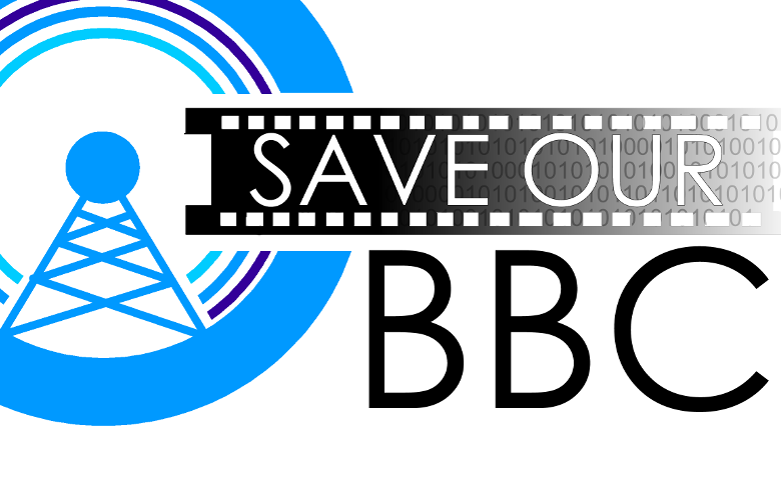 The Campaign for Press and Broadcasting Freedom (CPBF) and the Media Reform Coalition (MRC) have criticised some of the BBC's most vocal opponents in the press for their concerted attack on the future of the Corporation. With discussions on Charter renewal due to run for 18 months, the role of the new culture secretary John Whittingdale will be pivotal. His surprise appointment was described as a 'declaration of war' against the BBC by the Daily Telegraph with the Sun arguing that this was 'payback time' for 'decades of BBC bias against the Tories'. The reality is however that when chair of the culture select committee, Whittingdale agreed to a report in February that supported the licence fee in the short term. The question is at what level and how short? To continue the freeze at £145.50 would result in further substantial cuts in BBC budgets, staff and programming.
In fact the press' attacks on the BBC have as much to do with the agenda of the biggest media owners as they do with Whittingdale's own reputation. The big media owners felt threatened by Labour's promise to temper their power – a promise elaborated by the Lib Dems and the Green Party too. Now those same media owners are making the most of what they see as an opportunity to set the agenda over future media policy, using their most prominent outlets as mouthpieces. For the likes of Rupert Murdoch – owner of the Sun, the Times, 21st Century Fox and a large stake in BSkyB, among many others – and Viscount Rothermere – owner of the Daily Mail and large holdings in ITN – the BBC is their biggest rival. By producing high quality, popular content on TV, radio and online, the BBC occupies a large part of the media space that news and entertainment conglomerates would like to tap into and reap profits from.
Des Freedman, chair of the Media Reform Coalition, said: "The election of the Conservative government presents a real threat to the media reform agenda around issues such as limits on media ownership, effective press regulation and the future of public service broadcasting. The BBC remains popular with the public and represents relatively good value for money. Of course it has problems – both in relation to its independence and to the way it is governed, which must be addressed through greater public accountability, internal democracy and national/regional federalisation – but these should not be used as cover to dismantle a popular institution which is used by 95% of UK adults every week." CPBF and MRC believe that the Charter settlement must bring about a strong independent and trusted BBC that can perform the central role of public service media across all platforms. We will be campaigning with others over the next 18 months to achieve this objective.
For comments and queries contact:
Alistair Cartwright – alistair@mediareform.org.uk , 07826 541 052
Barry White – freepress@cpbf.org.uk, 07774 607 419