What have we learned from international coverage of Covid? – 12 noon BST, Friday 30 April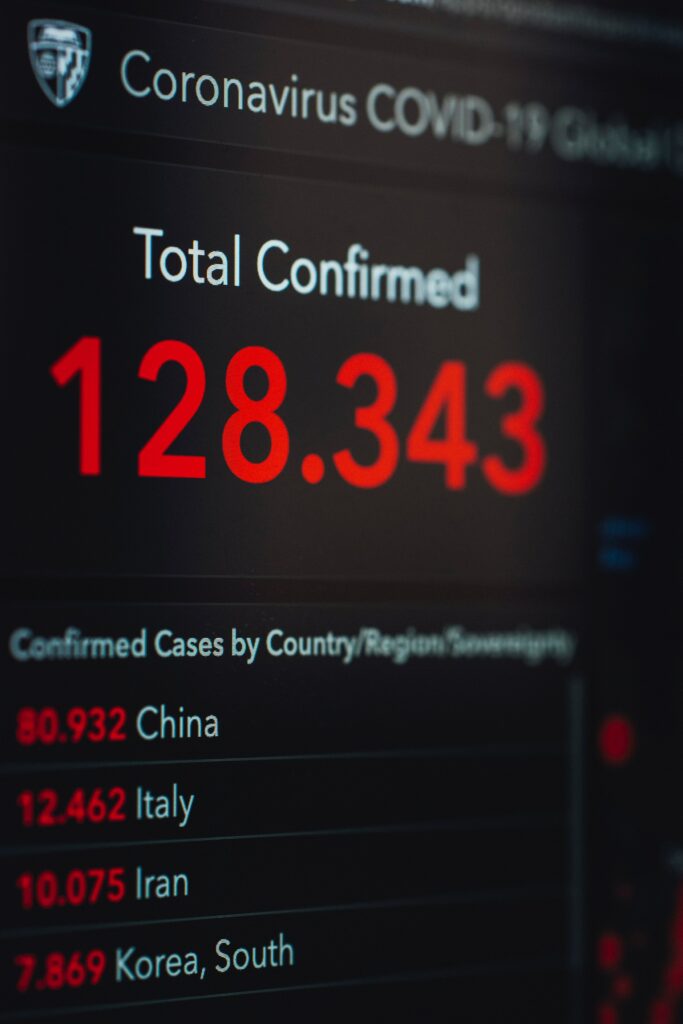 A year into living with Covid 19, it's time to take stock of how well our media has served us. How successful are our national public broadcasters, like the BBC and Channel 4, at giving audiences a truly international perspective? How do independent media with a global focus prioritise stories when their scope is the entire world? And what kind of media do we need for a world where pandemics may become the norm? Jointly organised with the International Broadcasting Trust.
Speakers: Liliane Landor – Channel 4 News; Vanessa Baird – New Internationalist; Indi Samarajiva – writer living in Colombo, Sri Lanka; Camilla Knox-Peebles – CEO of Amref Health Africa UK; Romilly Greenhill – UK Director, ONE Campaign
Eventbrite link for registration
Trade Unions, Workers' Rights and the Media – 6pm, Wednesday 5 May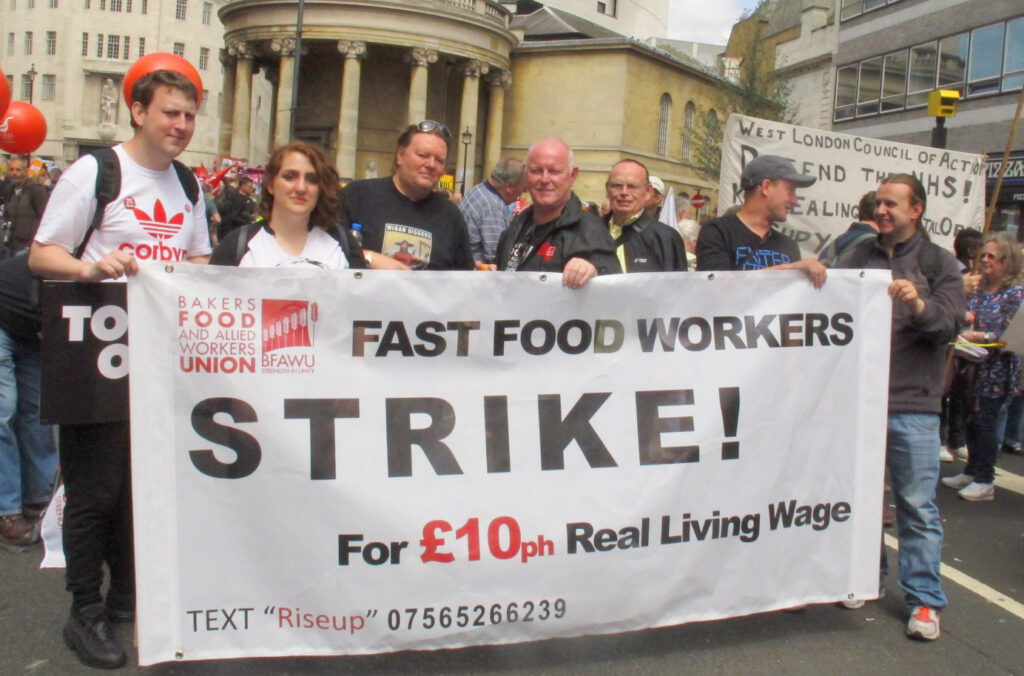 Covid 19 has revealed extraordinary inequality in the UK. The 'essential workers' keeping Britain going have mostly been in precarious, low-wage work, without basic rights like sick pay, and many have paid for this lack of protection with their lives. Yet most of our media treats struggles for decent wages and worker rights with hostility – or ignores them. We'll be asking what kind of media we need to support workplace struggles today, how journalists are organising for better conditions in their own workplaces, and how institutions like the BBC – which are meant to serve the working public – could empower us to take on our bosses and fight for our rights. Organised jointly with MediaNorth as part of the Sheffield Festival of Debate.
Speakers: Nick Jones, former BBC industrial correspondent; Sarah Wooley, Bakers Union General Secretary; Jim Boumelha, International Federation of Journalists
Eventbrite link for registration
Past Events
'The solution or the problem? What should we do with our public service media?'
March 20th 2020, part of the Media Democracy Festival. With Tom Mills, Pascale Robinson, Clive Lewis and Debs Grayson.